Posted on
By XN Supplements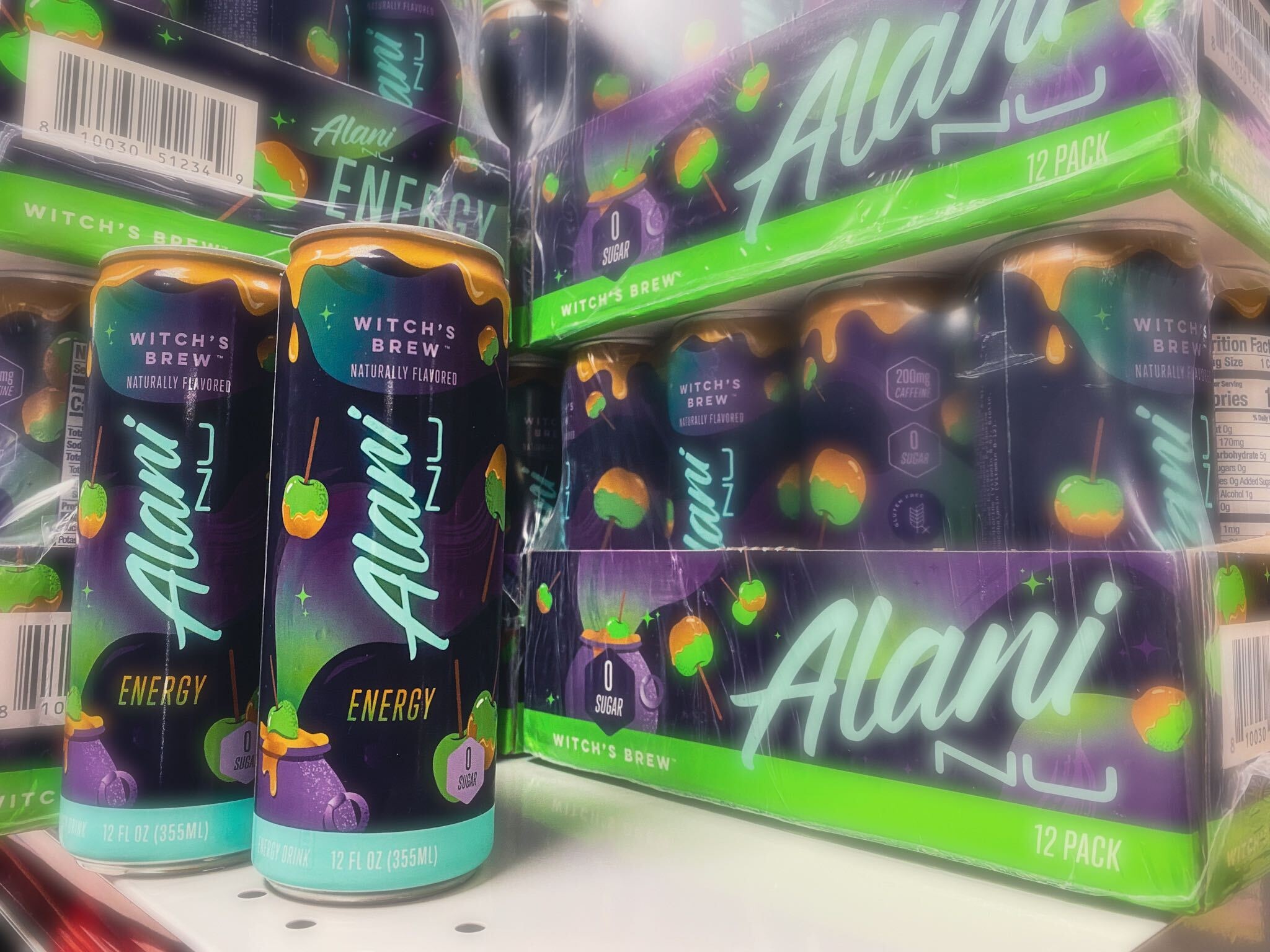 The Brand New Seasonal Flavor of Alani Nu Energy Is Here
After it's launch, the wildly popular Alani Nu Energy Witch's Brew flavor, has been sometimes hard to come by. Luckily XN Supplements & Smoothies has it and it is available in store and online!
Like all Alani Nu Energy Drink flavors, this could be a great energy drink before your workout or just to sip on when you're in need of a boost.
What's in it? Here's the Breakdown
Every Alani Nu Energy Drink

Zero sugar

200mg of Caffeine

Gluten Free

Vegan

100% of your daily value of Biotin
Grab a case or mix and match any 12 for only $26.96 + shipping
Very Limited Quantities will be available so we strongly urge that you purchase a case online and select curbside/store pickup. If you need cases shipped please limit to 2 cases (24 cans) per shipment.