Add your review
Owala FreeSip Tritan
Owala FreeSip Tritan
3 in stock
| | |
| --- | --- |
| Available in store: | Check availability |
FreeSip Tritan 25oz View Supplement Info
Ships Out Same Day If Ordered before 2pm EST Tue-Fri.
Supplement Facts
Well hello there. I guess this is kind of like my dating profile, where I brag about my many virtues and try to convince you why I deserve to be your next water bottle.
But let's be honest, it's all about the pictures anyway. So, rather than go on about my cool FreeSip® straw, fancy triple-layer insulation, or my dazzling color options, feel free to skip to the pics below. And yes, I photoshopped them all.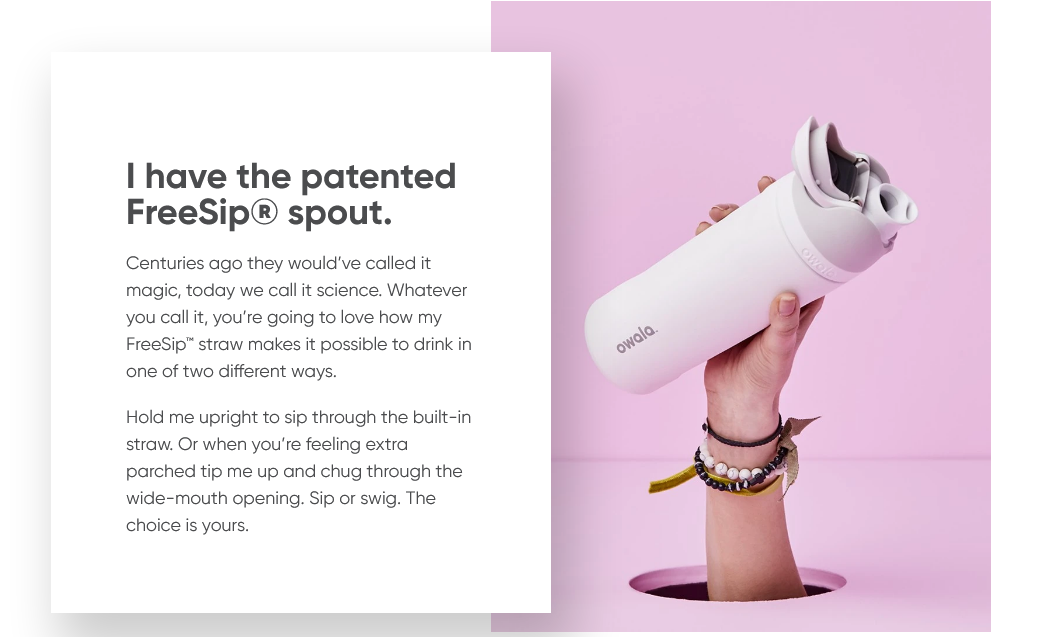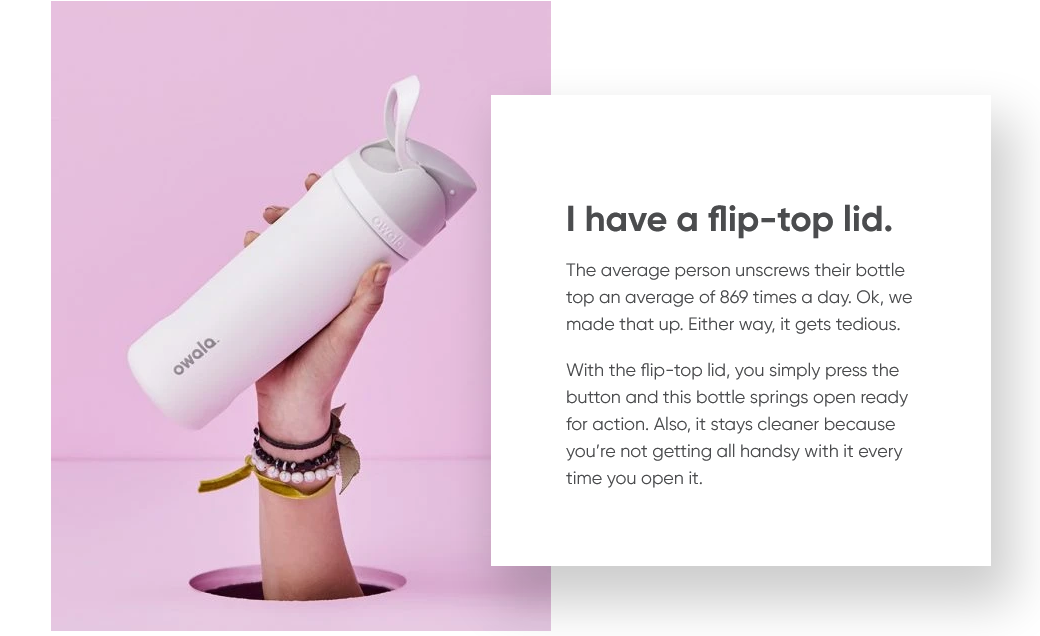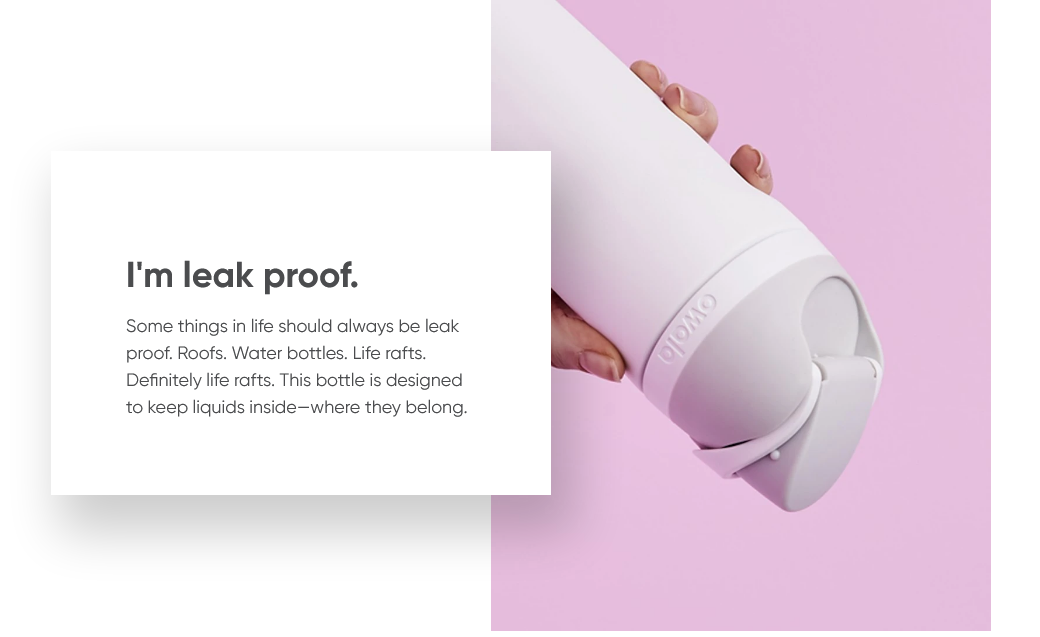 5
stars based on
1
reviews