Add your review
NutraBio Clear Isolate Protein Powder
NutraBio Clear Isolate Protein Powder
$39.99
($39.99 Incl. tax)
Unit price: $1.99 / Serving
4 in stock
| | |
| --- | --- |
| Available in store: | Check availability |
NutraBio Clear Protein Isolate: An entirely new experience to post workout recovery, more like FRUIT JUICE, and less like chalky, chunky milk  View Supplement Info
Supplement Facts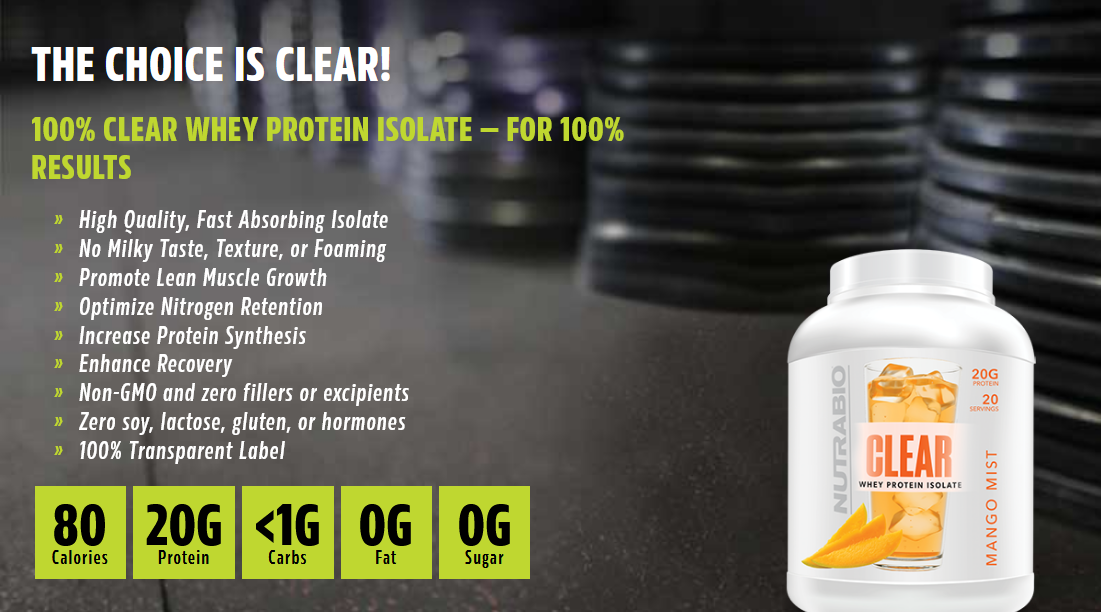 NutraBio Clear Protein Isolate: An entirely new experience to post workout recovery, more like FRUIT JUICE, and less like chalky, chunky milk 
NutraBio Clear Protein Isolate offers a LACTOSE-FREE, FRUIT JUICE FLAVORED, option for your post workout recovery, that's lighter on the stomach, free of GMOs, fillers artificial colors, added sugars, or soy.
Made by the company known for their quality, NutraBio Clear protein isolate is made with the highest quality WPI90 protein, and ran through a low temperature, cross-flow ultra and micro filtration process, in order to provide you with a full 20g of protein, which can easily be digested and utilized by the body. In other words, less bloating and more muscle recovery!
And if the quality isn't enough, the flavor will have you hooked!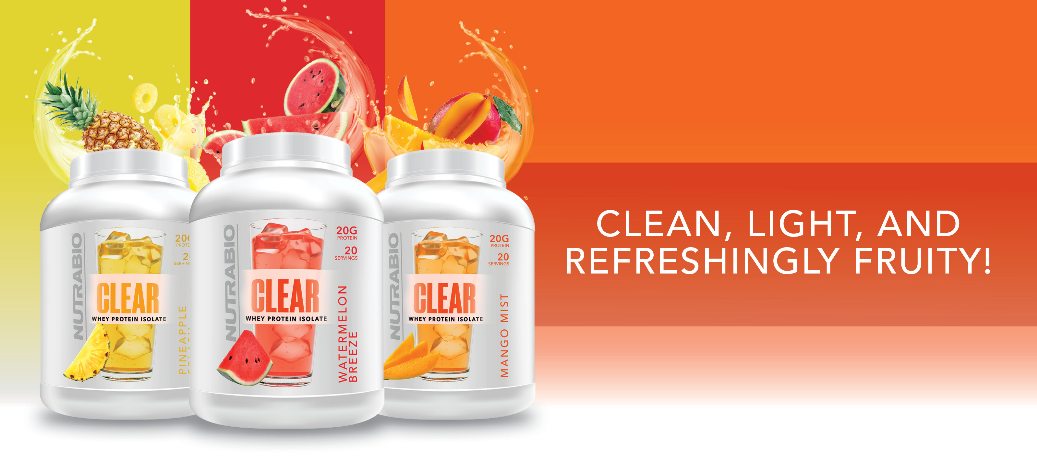 NutraBio Clear comes in 3 light, delicious fruity flavors, including Watermelon Breeze, Mango Mist, and Pineapple Splash, so you can escape all those heavy milky shakes, and enjoy a refreshing splash of fruit juice, that's still PACKED with everything you need to build muscle and strength!
MANGO MIST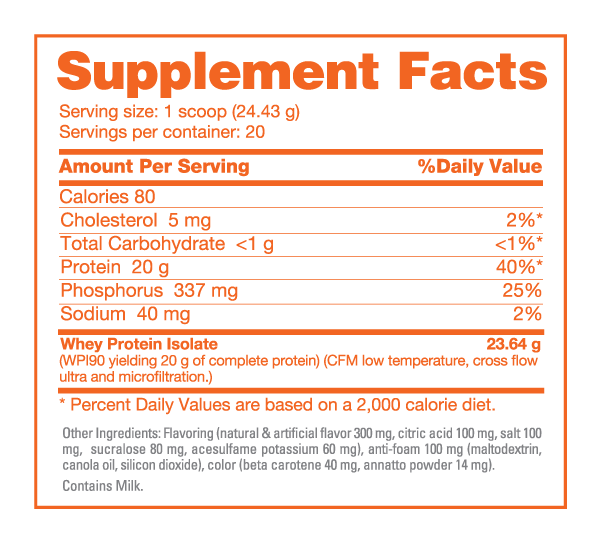 WATERMELON BREEZE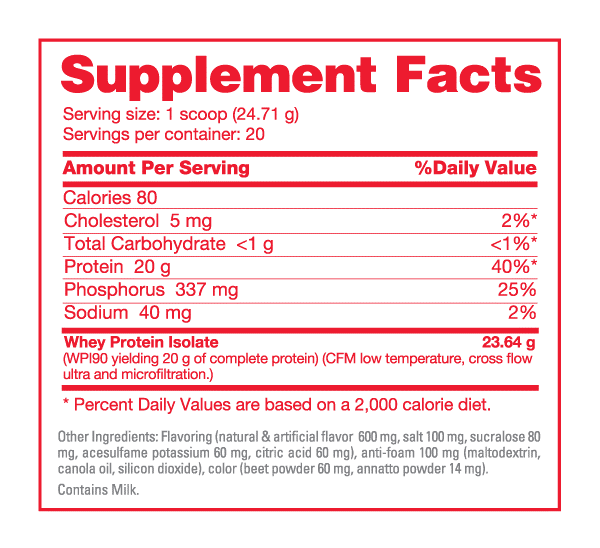 PINEAPPLE SPLASH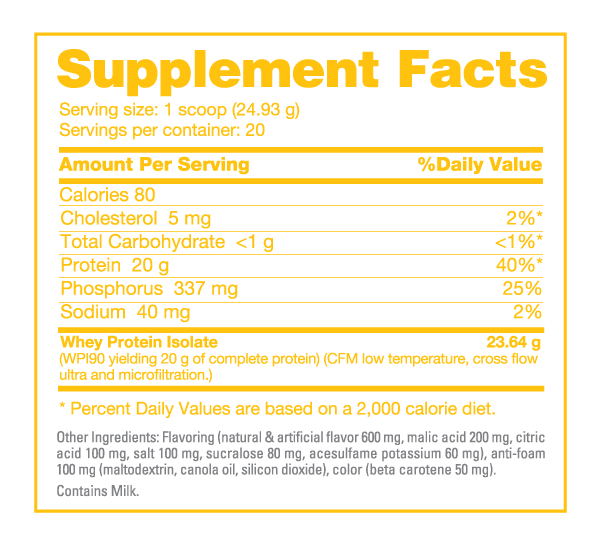 0
stars based on
0
reviews