Products tagged with strength
VMI Sports
pct
A-XR PCT™ with Acacetin is a full-spectrum PCT supplement designed to support testosterone, regulate estrogen production, and enhance vitality.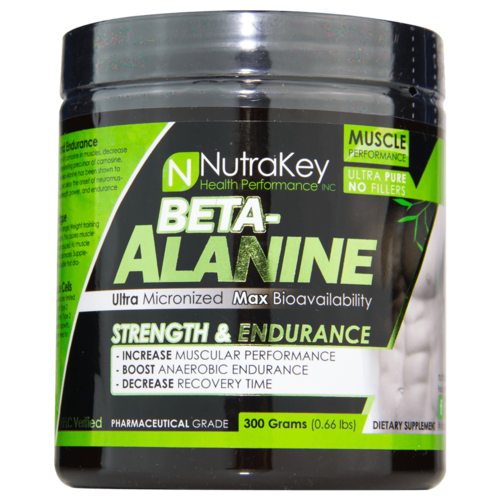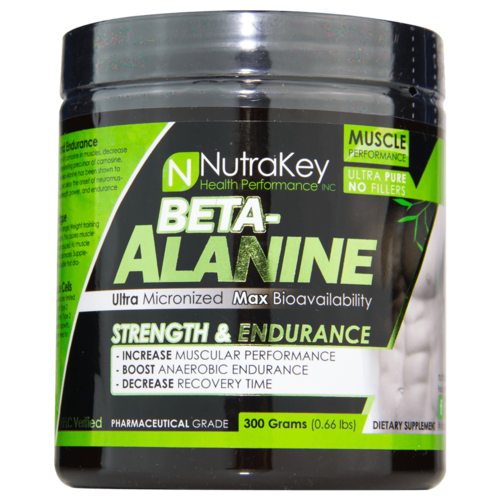 The High Intensity Endurance Supplement You Can't Go Without.*
Widely known for the "tingling" feeling you get after taking it, beta-alanine is a non-essential beta-amino acid taken to enhance endurance and stamina by increasing muscle carnosine levels
Read more
Ordered before 14:00, delivered tomorrow.
Nutrakey
Beta-Alanine
The High Intensity Endurance Supplement You Can't Go Without.*

Widely known for the "tingling" feeling you get after taking it, beta-alanine is a non-essential beta-amino acid taken to enhance endurance and stamina by increasing muscle carnosine levels